Management team
The management team has its headquarters in Gothenburg, Sweden.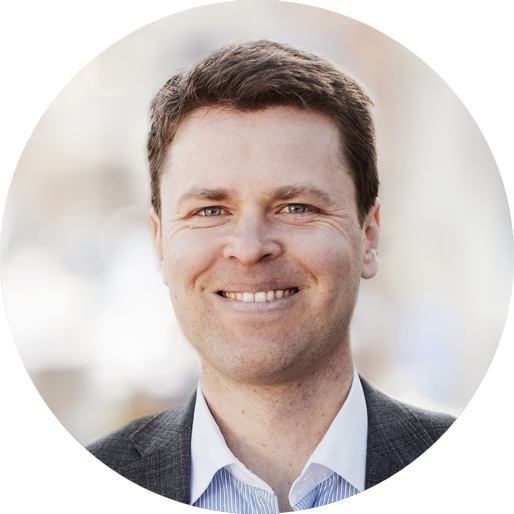 Niclas Davidsson, CEO
---
Niclas Davidsson is a business developer and manager who most recently has been VP Business Development at Meva Energy.
Before that he worked as VP Business Development, responsible for the CHP segment at Cleanergy AB, another R&D focused technology company within the renewable energy industry.
Niclas Davidsson has also been working as sales manager and consultant within the IP consultancy Awapatent AB and as management consultant at Accenture. Niclas Davidsson holds a MSc of Industrial Engineering and Management from Chalmers University of Technology in Gothenburg.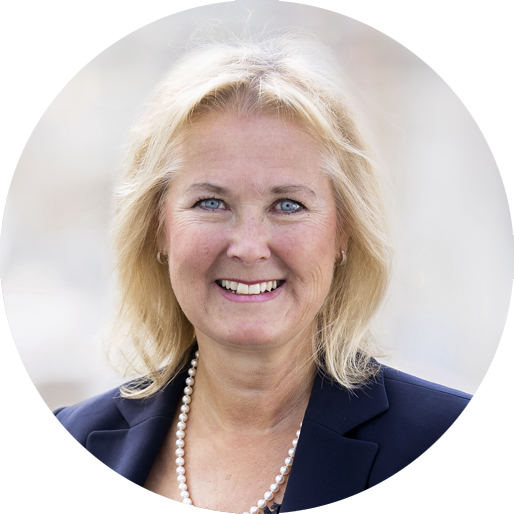 Elisabeth Ljungblom, CFO
---
Elisabeth Ljungblom has a wide experience in finance from various industries.
During the last 25 years Elisabeth Ljungblom has been working in companies such as Bulten, JCE Group and KPMG.
She has held the position as CFO in Poseidon Diving Group, Gulins Business Design and Runelandhs. Elisabeth Ljungblom holds a BBA of Finance and Statistics.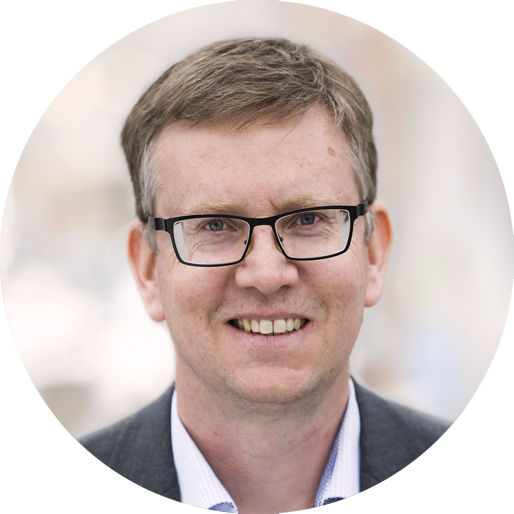 Anders Wingren, CTO
---
Anders Wingren is a senior process engineer with fifteen years experience from the renewable energy industry. Within the Sekab group, he was responsible for development and commercialization of bio refinery technologies.
Anders Wingren has also been working as a process engineer at Andritz Pulp and Paper focusing on development of bio energy applications.
Anders Wingren holds a MSc of Chemical Engineering and a PhD from Lund Institute of Technology.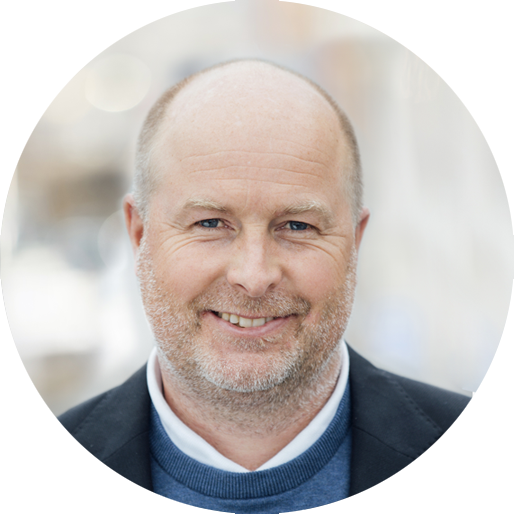 Niklas Strandberg, Project Director
---
Niklas Strandberg is an experienced project manager. Before joining Meva Energy, Niklas worked at Perstorp AB acting as Engineering Manager for a 110 M€ greenfield project in Stenungsund.
Niklas Strandberg also has experience from projects in UK and from running his own consultant business for ten years.
Niklas Strandberg holds a MSc of Mechanical Engineering from Chalmers University of Technology in Gothenburg.
Torsten Hjärpe, Sourcing and Product Director
---
Torsten Hjärpe came to Meva Energy after a long, solid career at Camfil Power Systems AB, a global producer of filtration systems for gas turbines.
Most recently Torsten Hjärpe had the position as Global Sourcing Manager and he has deep understanding of suppliers of piping, steel and pressure vessels.
Torsten Hjärpe has also been working as project manager and as design engineer. Torsten Hjärpe holds a BSc of Mechanical Engineering.