WHY MEVA?
WHAT IF YOU COULD PRODUCE COST EFFICIENT AND SUSTAINABLE HEAT AND ELECTRICITY AT PRODUCTION SITE
FROM WASTE ISSUE TO SUSTAINABLE PROFIT
Meva Energy's solution is based on local circular energy systems. By making better use of local residual waste from the manufacturing industry, such as low-quality biomass into high-quality biogas, greenhouse gas emissions are significantly reduced. At the same time, more local jobs can be secured and industries get the opportunity for a more stable existence that does not need to be controlled by global gas and oil prices.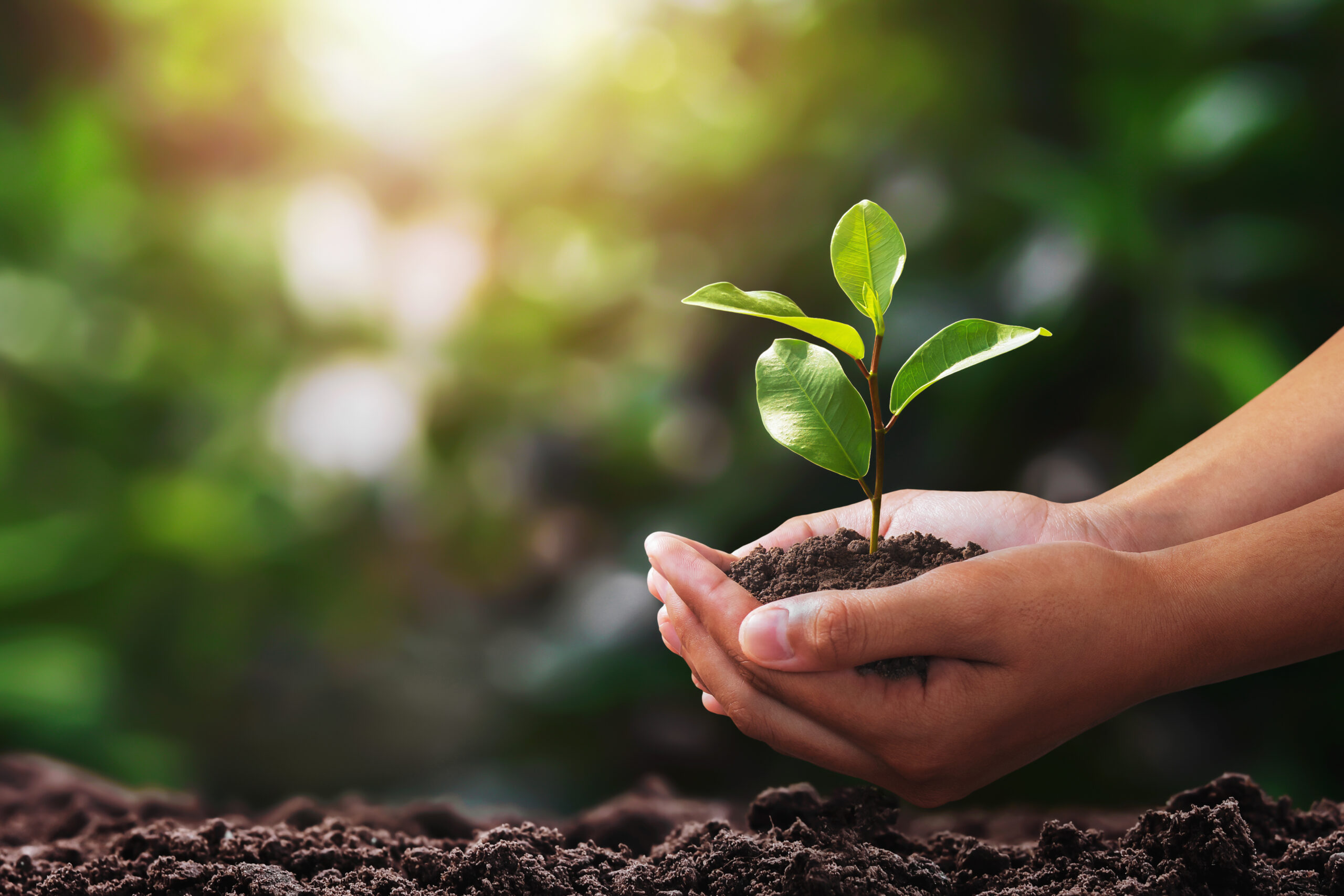 Environmental
Replaces fossil-intensive gases and fuels which significantly reduces CO2 emissions.
Social benefits
Building our plants creates new, green and local jobs. Also gives air quality benefits.
Economic
By using a no (or negative) value feedstock, such as MDF dust, for on-site energy generation creates both effective, independent and stable fuel costs.
Valuable biochar as side stream
As a side-stream from the gasification process, biochar is generated. One of the many application areas for this is to use it as soil improvement. Hence, except a potential income source, a carbon removal effect could be added to the whole solution.
MEVA ENERGY – UNIQUE COST EFFCIENT PRODUCTION OF RENAWBLE GAS
Unique patent technology enables industrial scale biomass gasification from fine fraction feedstocks - the lowest priced biomass on the market. Meva Energy's BioSyngas is produced at site of consumption which cuts distribution costs
ARE YOU WASTING OPPORTUNITIES?
The key to get a profitable gasification process is to utilize low cost biomass. 
---

CARBON NEUTRAL ENERGY SOURCE
Mevas energy's solution fulfill environmental requirements for truly fossil free production
Renewable energy source
A carbon footprint amounting to zero or less
Biochar as residue by-stream from the Meva Syngas production. When used as soil improvement to clean dirty soil and to boost plant growth it achieves a natural CCS (Carbon Capture Storage) effectively offsetting the 10-30 g/kWh resulting in carbon negative value
Source: Naturvårdsverket