Management team
The management team has its headquarters in Gothenburg, Sweden. Scroll down to read more about the team.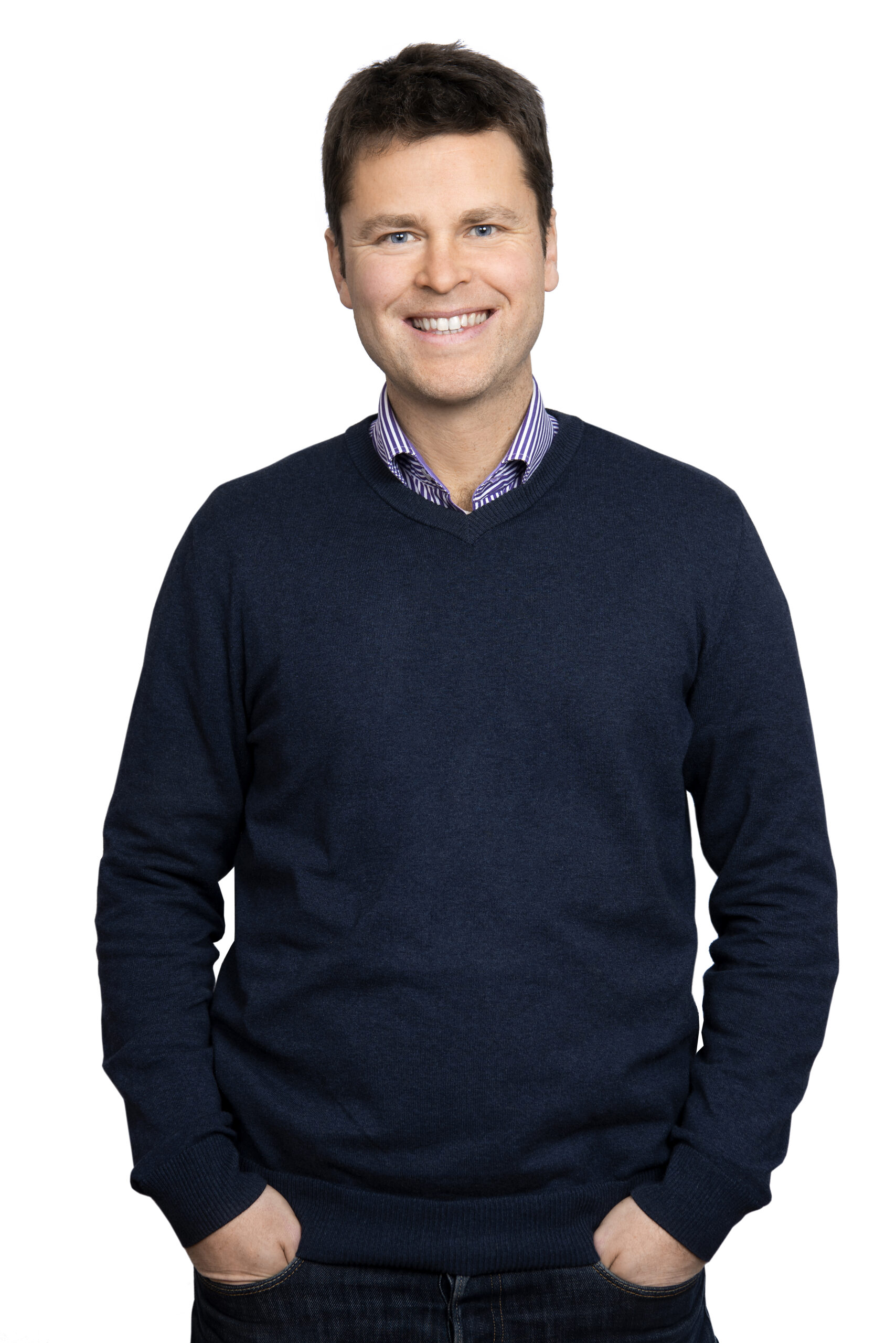 Niclas Davidsson is a senior business executive focusing on technology based entrepreneurship in the energy- and process industry. Niclas was appointed CEO of Meva Energy in 2016. Under his leadership the company has scaled and transitioned from a small team of technology enthusiasts to an industrial company with a commercially verified plant design, signed multi-million agreements with global blue-chip corporations and with a backing of global impact investors.
In 2011 Niclas switched from roles within strategy- and IPR consultancy to the emerging renewable energy technology industry, making him one of the earliest pioneers in what is now a global sector. Besides working with thermochemical conversion, Niclas has been developing businesses related to anaerobic biogas, landfill gas and combined heat and power applications. Prior to joining Meva Energy, Niclas worked as VP Business Development at Cleanergy AB.
Niclas holds a MSc of Industrial Engineering and Management from Chalmers University of Technology.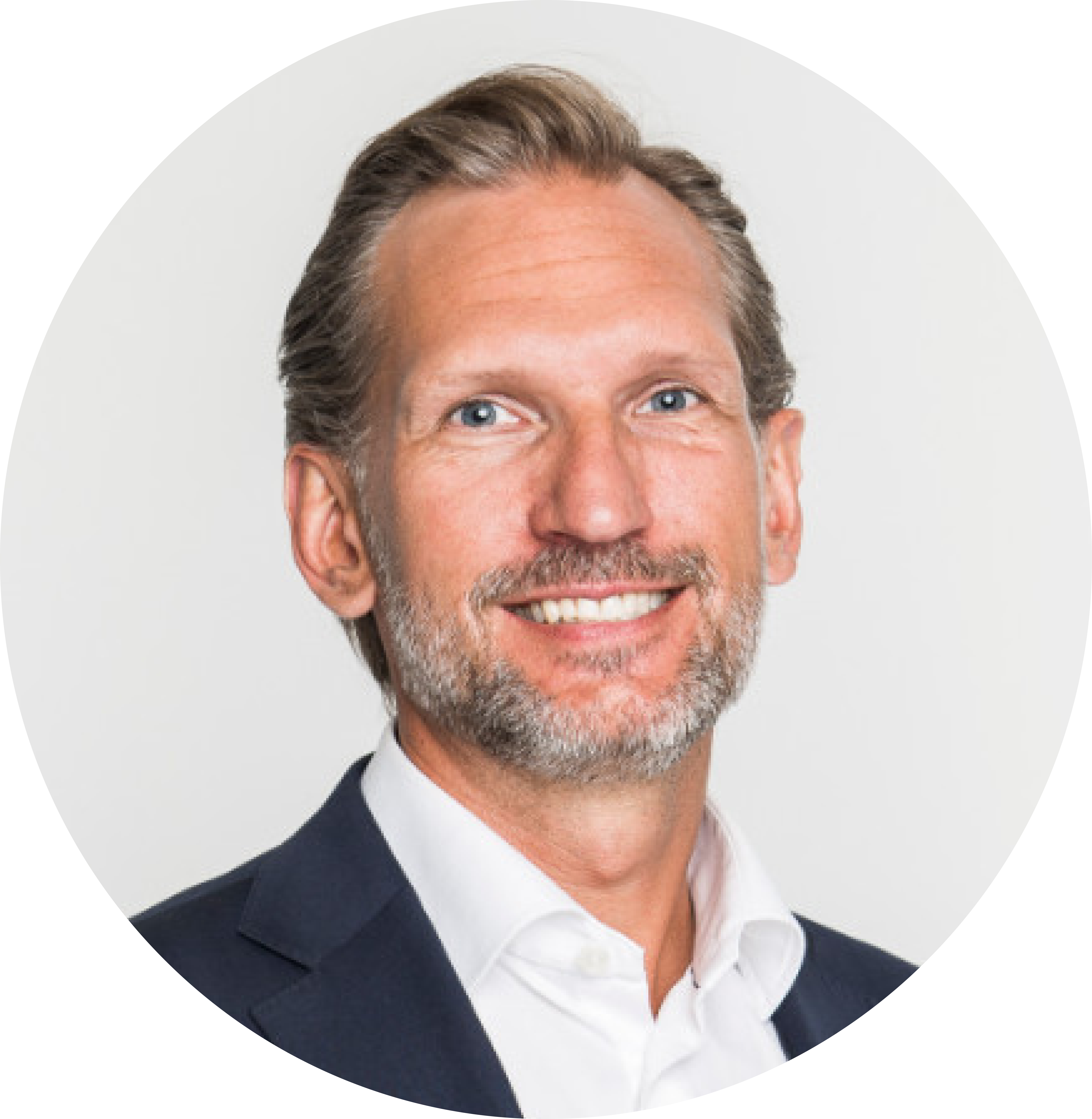 Peter Frie Gabrielsson,
COO
Peter Frie Gabrielsson is a senior business executive with extensive experience from a series of top management positions within the energy industry. Before joining Meva Energy in 2023, he served as the VP of Operations at Azelio, a leading solution provider of long-duration storage for renewable energy.
Before making the transition into the renewable energy sector, Peter's career started in the oil and gas sector, where he spent over 20 years working for Emtunga. His responsibilities included overseeing turn-key EPC deliveries of Living Quarters on a global scale. Throughout his tenure, he held several key positions, including Vice President of Projects, Vice President of Business Development, Vice President of Supply Chain, and Senior Project Manager.
Thomas Bräck, Business Development Director
Thomas Bräck is an experienced innovation manager and has for several years been coaching small and medium sized companies with development in areas such as; business, innovation, technology, financing and internationalization.

He has work experience ranging from start-ups to large corporations and research institutes.

Thomas holds a MSc of Industrial Engineering and Management from Chalmers with a master from Chalmers School of Entrepreneurship.
Fredrik Ahlström has a long experience from financial management and business administration in international groups. Previous assignments such as ten years with an industrial mineral producer, CFO of Sibelco Nordic, and most recently eight years as CFO of Minesto, a leading developer of marine energy technology
Areas of expertise span across the business dynamics of large-scale processing industries with capital intensive operations to the challenges when commercializing new technologies on global markets. In his career path Fredrik Ahlström has taken on executive roles in management teams, boards and led finance teams and group related functions.
Fredrik Ahlström holds a Bachelor's Degree in Business Administration and Economics from the University of Gothenburg.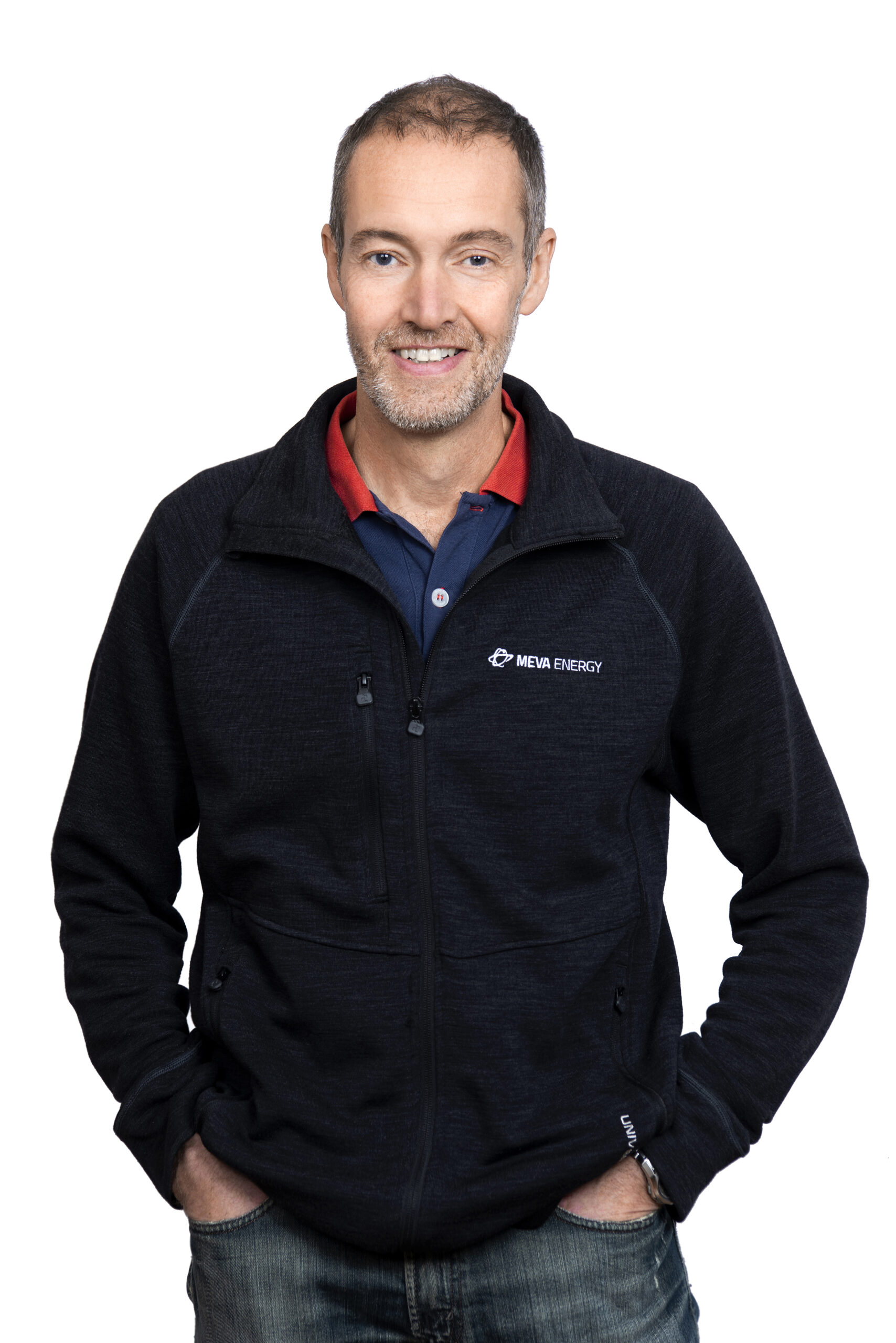 Mattias Kindstrand is a senior process engineer with twenty plus years of experience from the petrochemical industry. Before joining Meva Energy, Mattias worked at Perstorp AB acting as lead process engineer in several large projects, including construction and commissioning of a new aldehyde plant.

Mattias has also worked for Borealis Group and Nouryon (then Akzo Nobel) where he has been involved in large scale projects, as well as process optimization within their existing production plants.

Mattias holds a MSc in Chemical Engineering from Chalmers University of Technology in Gothenburg.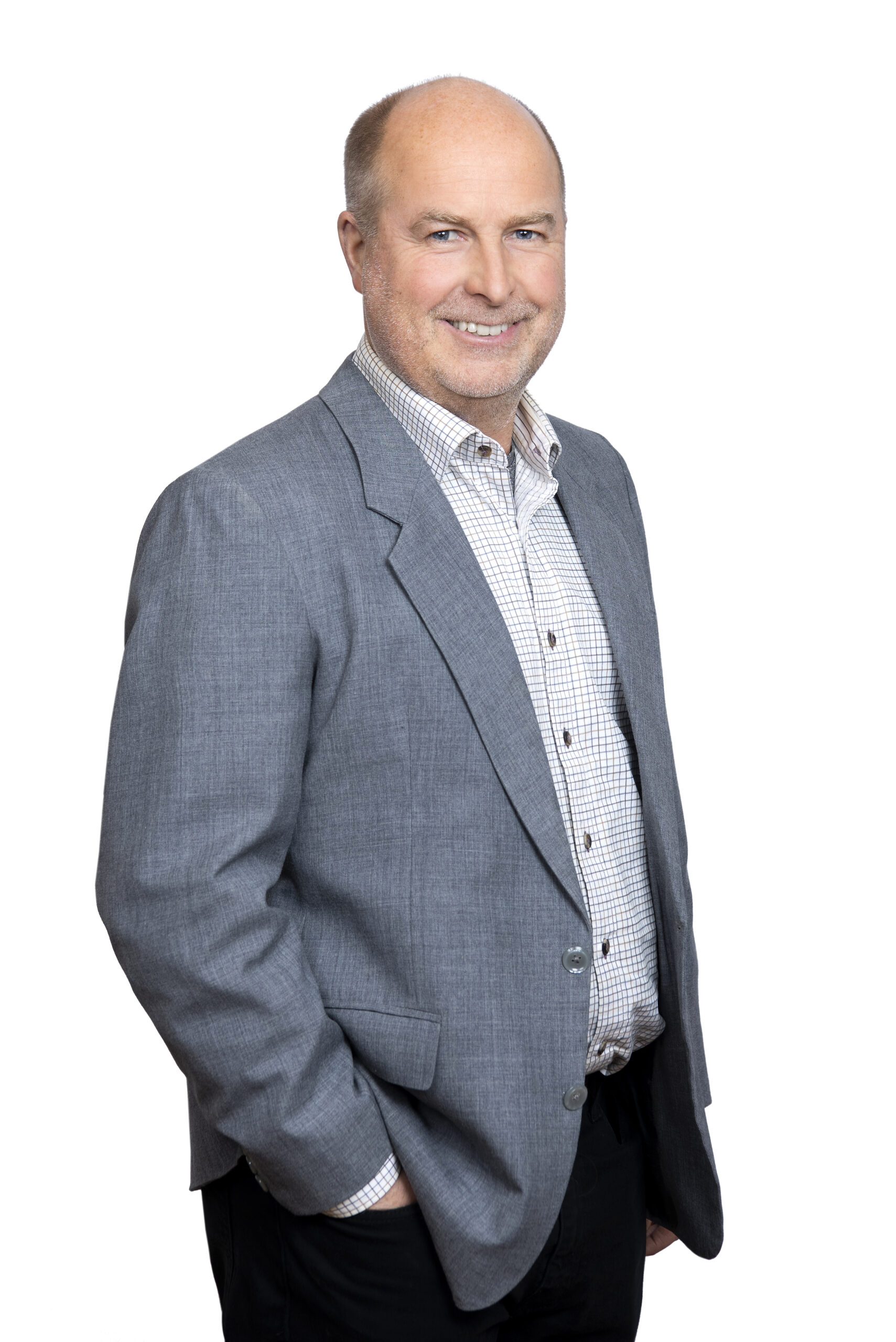 Niklas Strandberg, Project Director
Niklas Strandberg is an experienced project manager. Before joining Meva Energy, Niklas worked at Perstorp AB acting as Engineering Manager for a 110 M€ greenfield project in Stenungsund.

Niklas Strandberg also has experience from projects in UK and from running his own consultant business for ten years.

Niklas Strandberg holds a MSc of Mechanical Engineering from Chalmers University of Technology in Gothenburg.