Board of Directors
Scroll down to read more about Meva Energy's board of directors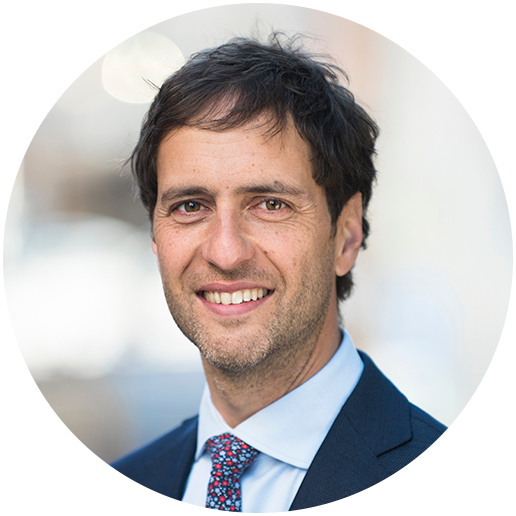 Morgan Sadarangani – Chairman
Morgan Sadarangani is the founder of Molindo AB, an energy fund start-up. Morgan Sadarangani was the CFO of Tethys Oil, a Nasdaq Stockholm listed company, from 2004 to 2017. Prior to Tethys Oil, Morgan Sadarangan worked at SEB and Enskilda Securities department of Corporate Finance.

Morgan Sadarangani holds a Master of Economics in Business Administration from the University of Uppsala, Sweden.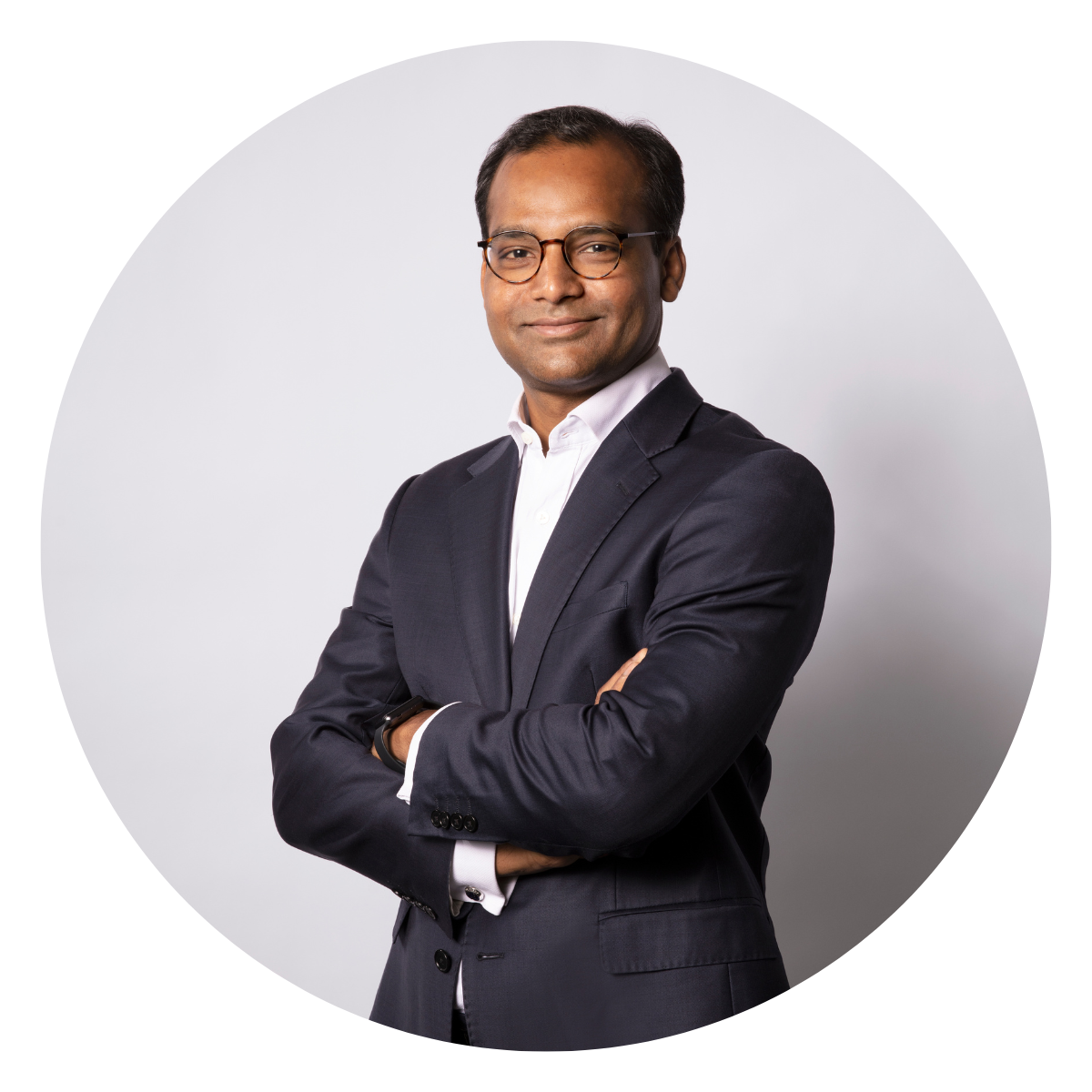 Tushar Kumar, Partner at Just Climate on the Investment team.
Previously, Tushar worked at Kerogen Capital as Partner on their investment and portfolio management team and was responsible for many of their European energy and energy transition investments, as well as key relationships in the region. He was formerly an Executive Director at Morgan Stanley's Natural Resources Investment Banking group in London and an Associate at JPMorgan's Natural Resources Investment Banking group in Hong Kong.
Tushar has an MBA from the Indian Institute of Management Ahmedabad and a Bachelor of Technology in Computer Science and Engineering from the Indian Institute of Technology Kharagpur. He is also a CFA charterholder.
.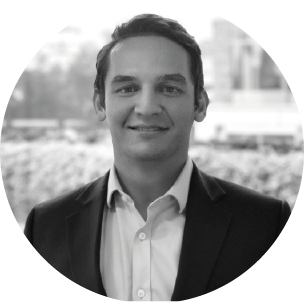 Michael Salvador has been an investor with AXA IM Alts since 2019, focussed on climate related private equity investments in Europe and North America. Previously, Michael worked at KPMG, as an advisor to mid-to-large cap private equity funds and listed companies in the Europe and APAC region.
Michael is a member of the Chartered Accounts Australia and New Zealand (CA ANZ) and has a Bachelor of Commerce from the University of Sydney.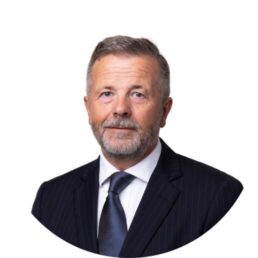 Roger Lodén, born 1961, Bachelor of Economics and Finance from the University of Uppsala.
Currently Managing Director at Urus AB and previously Wealth Manager at Söderberg & Partners/Valbay between 2009 and 2019. Senior private banker at BNP Paribas Private Bank between 2004 and 2009.
Before that Roger has had various senior positions at both Handelsbanken and SEB.
Robin Duggan, Executive Director of Climate Transition Capital Acquisition I B.V. and Director of Duggan Energy Consulting Limited, through which he provides services to Just Climate.
From 2007 to 2019, Robin was a senior member of the Riverstone Renewable Energy investment team which raised and invested over $5 billion of equity for the RAEII Fund and associated co-investments. Robin served on deal teams and Boards including Seajacks, Enviva, Pattern II and Velocita as part of an investment strategy focused on cost competitive grid scale renewable energy generation and the associated supply chains. He is Chairman of the Advisory Council of Camberwell Energy, an independent business providing transformational development projects for customers in the renewable energy sector. He has previously served as an advisor to TPG and Star Capital Partners.
Robin spent 18 years with BP in variety of senior management positions in the upstream, petrochemicals and refining, based in Europe, Australasia, the U.S. and Latin America. He received his BA degree in Biochemistry from Magdalen College, University of Oxford, and his Sloan Master of Science in Management from Stanford University.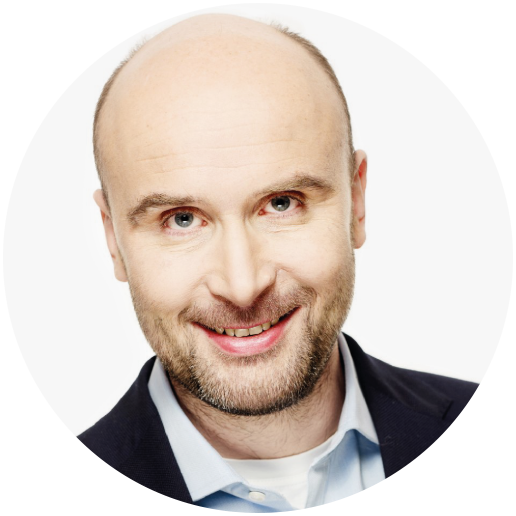 Marcin Korolec is a lawyer, long-standing advisor, government administration worker, and negotiator. President of Electric Vehicles Promotion Foundation, since September 2016. Member of the Supervisory Board of InnoEnergy since December 2019, Member of the Board of Transport and Environment since April 2019.

Marcin Koroloc was Polish Climate Minister 2014 to 2015, Minister of the Environment from 2011 to 2013 and Minister for Trade, between 2005 and 2011. Between 2005 and 2015 represented Poland in more than 120 European Union Council Ministers Meetings (Councils: Energy, Trade, Environment, Climate, Competitiveness,). Marcin Korolec was President of the COP 19 in 2013 and also co-led the European Union's delegation at the 2011 UNFCCC Conference in Durban.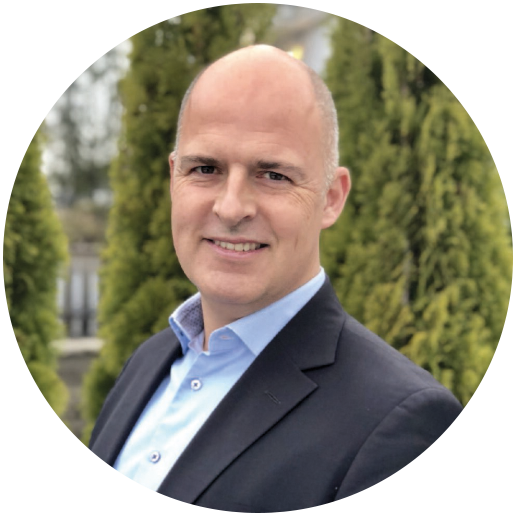 Fredric Ekman is a Trade Finance Manager at SEB and has a long career in banking with extensive experience in Credits and Trade Finance, working with both smaller domestic companies and large multinational corporations.

Former member of the Board of Directors of Ekman & Co.

B.Sc. studies in Business Administration majoring in Financial Economics at the Gothenburg School of Business, Economics and Law.