Board of Directors
Scroll down to read more about Meva Energy's board of directors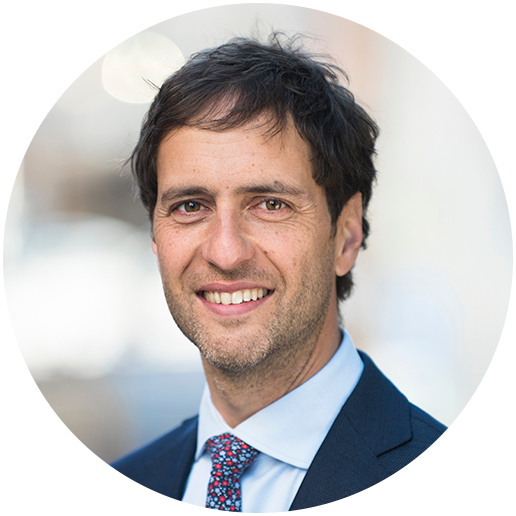 Morgan Sadarangani – Chairman
Morgan Sadarangani is the founder of Molindo AB, an energy fund start-up. Morgan Sadarangani was the CFO of Tethys Oil, a Nasdaq Stockholm listed company, from 2004 to 2017. Prior to Tethys Oil, Morgan Sadarangan worked at SEB and Enskilda Securities department of Corporate Finance.

Morgan Sadarangani holds a Master of Economics in Business Administration from the University of Uppsala, Sweden.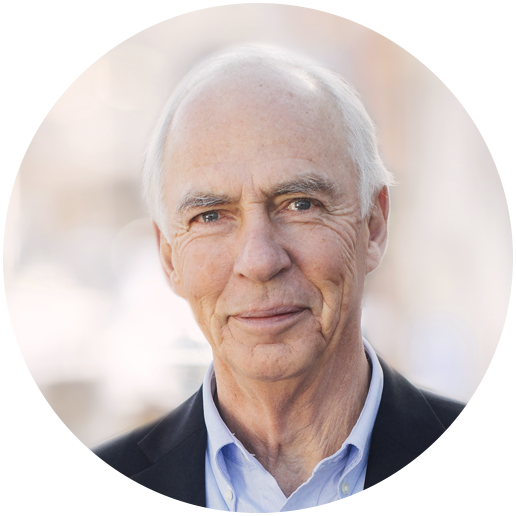 Peter Ekman has had a career in international business with Monsanto Chemicals, Brussels and Vienna, and as independent agent and consultant, London.

Part owner in Ekman & Co, a family owned merchant house in forestry products.

Former major share holder and board member of Domsjö Fabriker, a cellulose producer in north Sweden. Currently active as investor and board member in several start-up companies.

Peter Ekman has M.Sc. in Business Administration from the Gothenburg School of Economics, Sweden, and an MBA from the University of California, Berkeley, USA.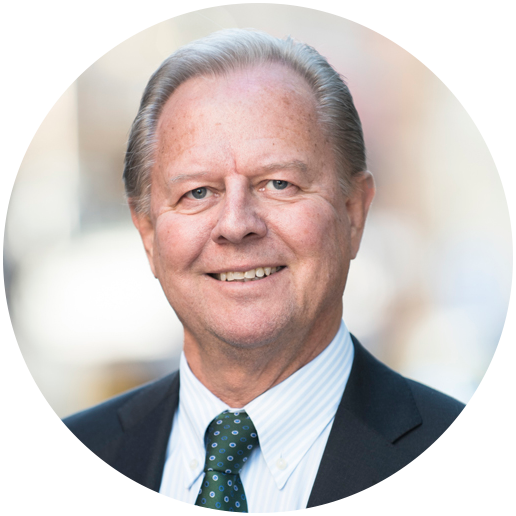 Göran Nyström comes from a position as senior lawyer at Advokatfirman Vinge in Stockholm. His main practice areas were General Corporate, Corporate Finance & Capital Markets and Mergers & Acquisitions.

Göran Nyström has a LL.M. from the University of Uppsala, Sweden.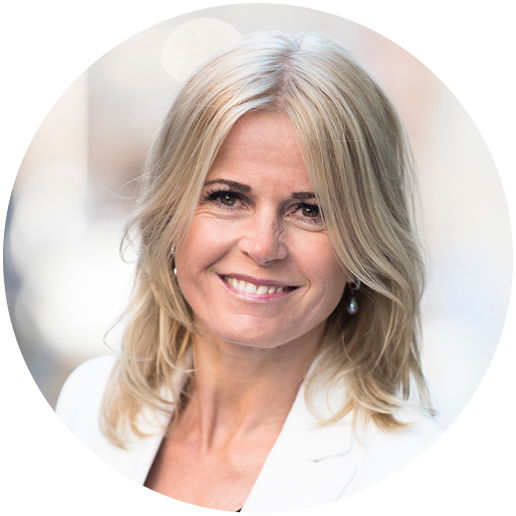 Vivianne Holm is an active private investor within the cleantech sector. Vivianne Holm has extensive experience from the financial markets and has had various positions as financial analyst, within corporate finance and has acted as an advisor with special focus on business development, finance and investor relations.


Vivianne Holm holds a M.Sc. in Financial Economics and Marketing from the Stockholm School of Economics, Sweden, and is also a Board Member of Advanced Soltech AB, Hexicon AB and Volta Greentech AB.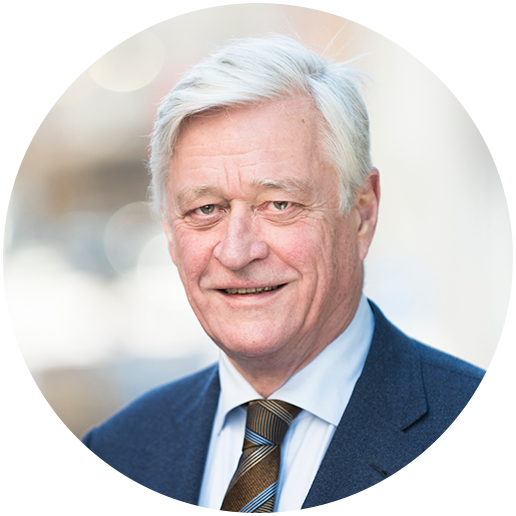 Sigbjörn Olsson is a senior lawyer. Sigbjörn Olsson has been a global partner in the international law firm Linklaters where his main practice areas were Private and Public Mergers & Acquisitions and Corporate Law. Since retiring from Linklaters in 2009 Sigbjörn Olsson actively pursues private investments.

Sigbjörn Olsson has a LL.M. from the University of Stockholm, Sweden.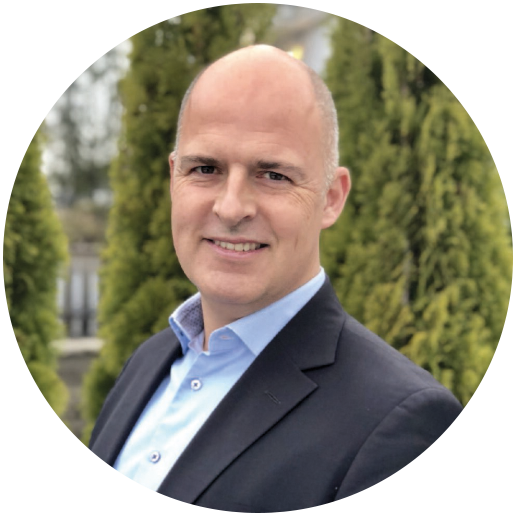 Fredric Ekman is a Trade Finance Manager at SEB and has a long career in banking with extensive experience in Credits and Trade Finance, working with both smaller domestic companies and large multinational corporations.

Former member of the Board of Directors of Ekman & Co.

B.Sc. studies in Business Administration majoring in Financial Economics at the Gothenburg School of Business, Economics and Law.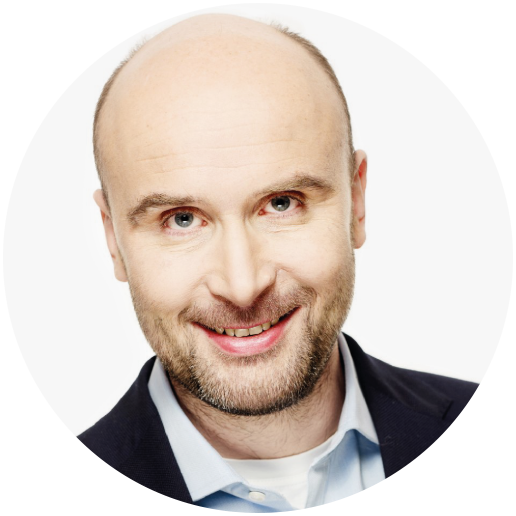 Marcin Korolec is a lawyer, long-standing advisor, government administration worker, and negotiator. President of Electric Vehicles Promotion Foundation, since September 2016. Member of the Supervisory Board of InnoEnergy since December 2019, Member of the Board of Transport and Environment since April 2019.

Marcin Koroloc was Polish Climate Minister 2014 to 2015, Minister of the Environment from 2011 to 2013 and Minister for Trade, between 2005 and 2011. Between 2005 and 2015 represented Poland in more than 120 European Union Council Ministers Meetings (Councils: Energy, Trade, Environment, Climate, Competitiveness,). Marcin Korolec was President of the COP 19 in 2013 and also co-led the European Union's delegation at the 2011 UNFCCC Conference in Durban.