Meva Energy has signed a market collaboration agreement with Örebro Gasteknik, a leading provider of industrial gas burners and installation services in the Scandinavian market.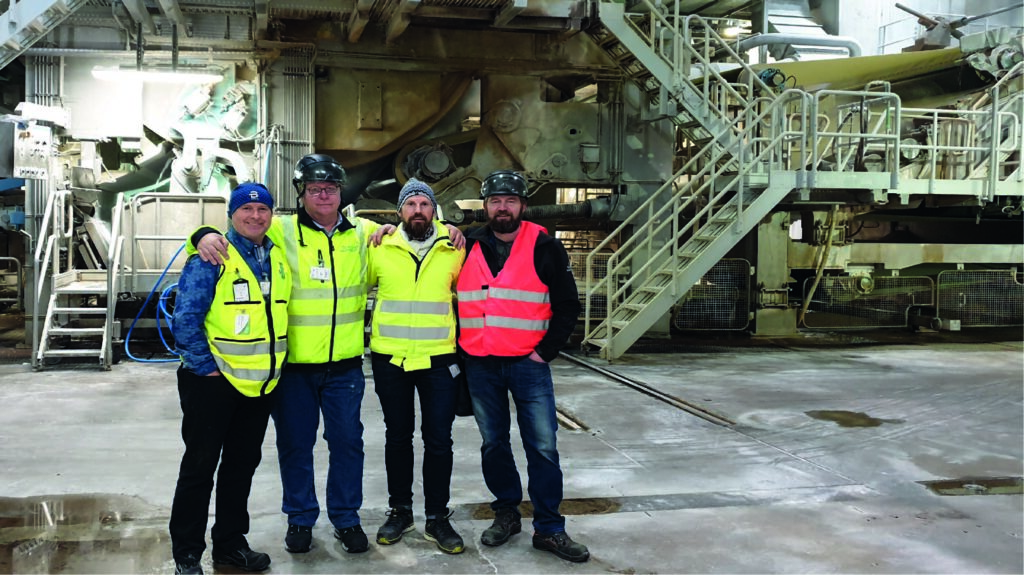 With more than 25 years of experience, Örebro Gasteknik is an established supplier of burner and heat solutions to a wide range of industrial process applications. Örebro Gasteknik also holds the distribution and sales rights for several global burner producers. Traditional industrial gas consumption has been synonymous with natural gas or LPG but Örebro Gasteknik recognizes the need and growing interest for renewable gases of various types.
Mats Billberger, CEO of Örebro Gasteknik, says: "There is now a clear market pull for renewables within the gas industry and we recognize the Meva technology as a very attractive solution for many of our existing customers. The Meva gas has been successfully tested with many of our products and we see great potential in combining our competence and gas burner products with Meva gas plants."
Niclas Davidsson, CEO of Meva Energy, says: "We are very happy about this collaboration. Not only is Örebro Gasteknik a leading gas equipment installation company but we already have more than one year of experience of working closely with their team in customer pre-projects and mutual R&D work. This cooperation comes naturally and we see many interesting projects where our combined offerings will enable industries to cut CO2 emissions by switching to our low-calorific renewable gas.
Learn more about Örebro Gasteknik at their website