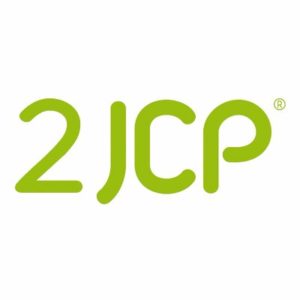 Meva Energy signs a general supply agreement with engineering and manufacturing company 2JCP. Being a leading European steel-works manufacturer within the oil and gas and power production industries 2JCP will supply advanced engineering services, manufacturing ability and also installation services to Meva Energy.
2JCP has a strong record of high-quality deliveries of complex process systems and has long-term supply cooperations with global power equipment producers GE and Siemens. With its workshops and main facility located i Stetí in the Czech Republic, 2JCP also has engineering offices in the UK and in the US. The company has 500 employees.
With this cooperation Meva Energy has secured a valuable engineering partner and enabled manufacturing capacity for pre-fabricated, modular gasification plants.