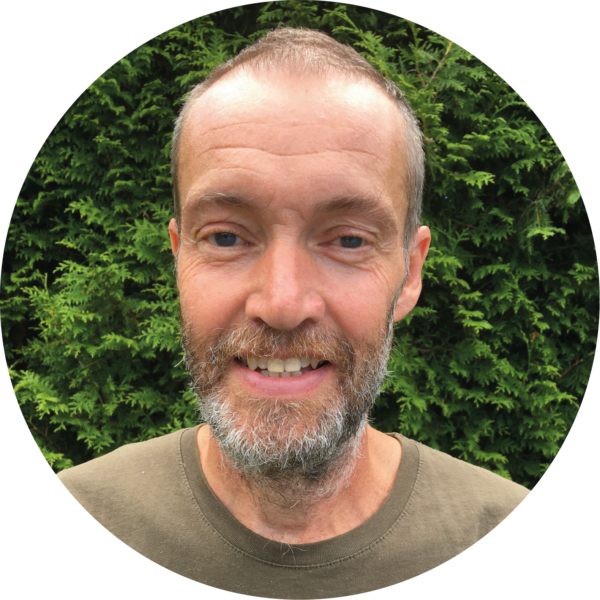 We are happy to announce that Mattias Kindstrand joins Meva Energy in the role of Chief Technology Officer.
Mattias is a senior process engineer and will contribute with twenty plus years of experience from the petrochemical industry. Before joining Meva Energy, Mattias worked at Perstorp AB acting as lead process engineer in several large projects, including construction and commissioning of a new aldehyde plant.
Mattias has also worked for Borealis Group and Nouryon (then Akzo Nobel) where he has been involved in large scale projects, as well as process optimisation and debottlenecking within their existing production plants. He holds a MSc in Chemical Engineering from Chalmers University of Technology in Gothenburg.
Mattias profile fits well when Meva Energy's focus now shifts from technology development to technology implementation in commercial settings. The former CTO, Anders Wingren, will still be a valuable support in Meva Energy's development through his new role at the Swedish research institute RISE.