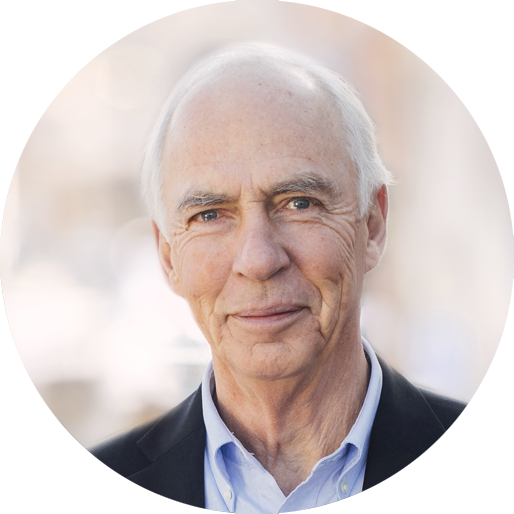 Peter Ekman
Peter Ekman has had a career in international business with Monsanto Chemicals, Brussels and Vienna, and as independent agent and consultant, London.
Part owner in Ekman & Co, a family owned merchant house in forestry products.
Former major share holder and board member of Domsjö Fabriker, a cellulose producer in north Sweden. Currently active as investor and board member in several start-up companies.
Peter Ekman has M.Sc. in Business Administration from the Gothenburg School of Economics, Sweden, and an MBA from the University of California, Berkeley, USA.
Vivianne Holm
Vivianne Holm is an active private investor and senior advisor with more than 25 years experience of the Nordic financial markets. Vivianne Holm has a background as financial analyst and in corporate finance at Alfred Berg and Enskilda Securities, and as a financial communications and senior management adviser.
Vivianne Holm has a M.Sc. in Financial Economics and Marketing from the Stockholm School of Economics, Sweden.
Sigbjörn Olsson
Sigbjörn Olsson is a senior lawyer.  Sigbjörn Olsson has been a global partner in the international law firm Linklaters where his main practice areas were Private and Public Mergers & Acquisitions and Corporate Law. Since retiring from Linklaters in 2009 Sigbjörn Olsson actively pursues private investments.
Sigbjörn Olsson has a LL.M. from the University of Stockholm, Sweden.
Thomas Ranje
Thomas Ranje is a Corporate Finance Director at Pareto Securities AB and has worked in the Nordic financial markets since 1993, of which 10 years with Carnegie Investment Bank in Stockholm and Oslo. Thomas Ranje has also been CFO of Scandinavia Online AB, Passagen, an Internet Portal Company then listed in Stockholm and Oslo and also 10 years as an independent Corporate Finance Adviser.
Thomas Ranje is also an active private investor and is Chairman of the Board of SmartaSaker i Stockholm AB.
Thomas Ranje has a M.Sc. in Accounting & Finance and Financial Economics from the Stockholm School of Economics, Sweden.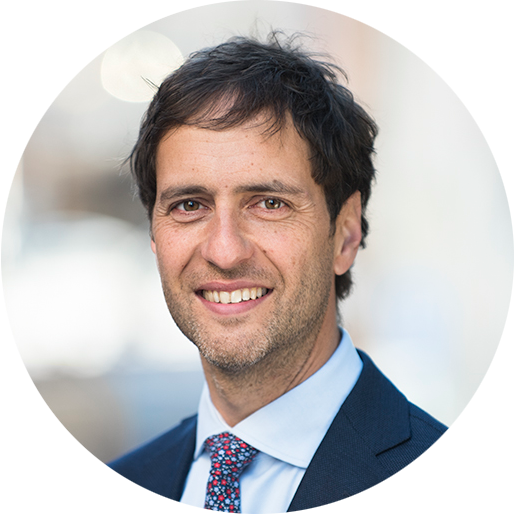 Morgan Sadarangani
---
Morgan Sadarangani is the founder of Molindo AB, an energy fund start-up. Morgan Sadarangani was the CFO of Tethys Oil, a Nasdaq Stockholm listed company, from 2004 to 2017. Prior to Tethys Oil, Morgan Sadarangan worked at SEB and Enskilda Securities department of Corporate Finance.
Morgan Sadarangani holds a Master of Economics in Business Administration from the University of Uppsala, Sweden.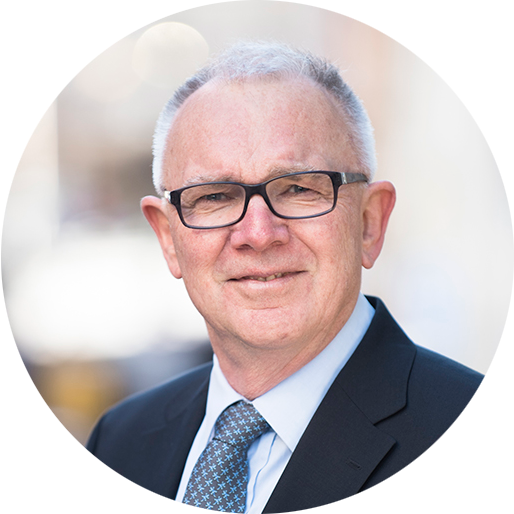 Erik Saether
---
Erik Saether has an extensive commercial background from Utilities in Europe. Erik Saether has been Group Head of Asset Optimization and Trading in Vattenfall, Head of Commerce & Trading and member of the executive management of Alpiq, Switzerland.
Further Erik Saether has been CEO of the NordPool Spot exchange and board member PowerNext, France, and EMCC, Germany. Erik Saether has been chairman of the board of two FA regulated companies and co-founded Avanza and SkanKraft.
Erik Saether is currently working as an investor and industrial advisor. Erik Saether is board member of Sustainable Energy Angels and holds a BBA from Handelshøyskolen in Oslo, BI.